KHS&PR is a multidisciplinary group that was created by the degree of the Ministry of Health,
Kyrgyz Republic (# 55, 06.02.2019)
 "Create an independent multidisciplinary working group of experts to identify problems and examine prospective of health care development in the region". 

Primary goal of the group was to conduct independent assessment of current healthcare system in Kyrgyzstan and find the most efficient way for healthcare reforms in the country.

However, after one year of intensive work, the group transformed to a collaborative platform of international specialists and stakeholders that helps to ensure the development of high-quality, clinically appropriate, cost-effective decisions in health care of Asian region.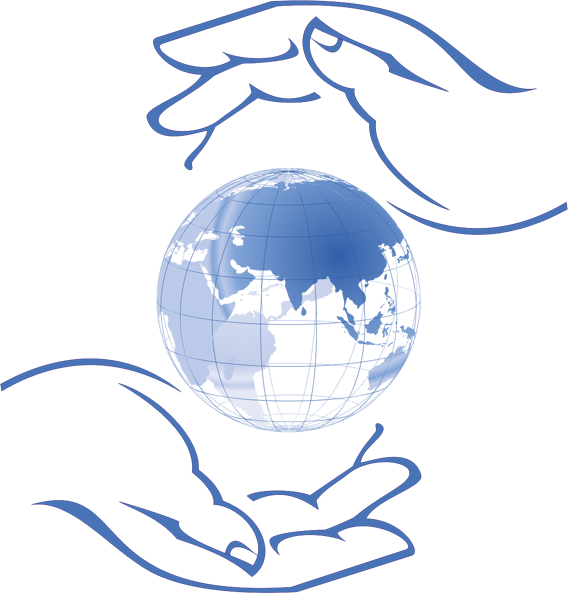 The dynamic and dramatic changes affecting the global health put enormous pressure and tremendous opportunities on healthcare.
OUR VISION

Our vision is a community of researchers, practitioners and decision makers delivering high quality health services and conduct collaborative health services research in support of the practice, administrative and educational needs.
OUR MISSION
Our mission is to conduct high quality health research, deliver information about evidence-informed decisions, and provide high quality consulting to our community of health researchers, practitioners and policy makers.
Who we are
Under the umbrella of KHS&PR many health care experts from different regions have been collaborating and this work coordinated by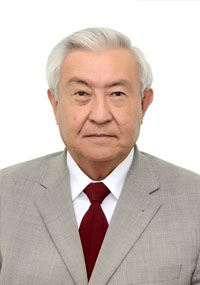 CEO, professor, the head of the health services division of Kyrgyz-Russian Slavic University.
He was a head of the Kyrgyz Ministry of Health for more than a decade and "heart and soul" for all major reforms in Kyrgyz medicine as well as for the group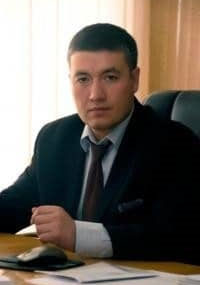 CEO, professor, specialist in health services and policy in medicine and medical education.
Principal investigator in medical education, co-investigator in physician migration project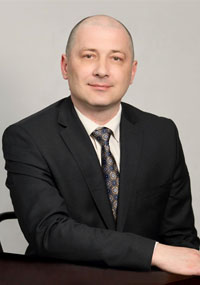 Vishniakov Dmitry
MD, PhD, MPH
CEO, specialist in methodology of modern study design in medicine, epidemiologist and biostatistician.
Principal investigator in physician migration project, co-investigator in medical education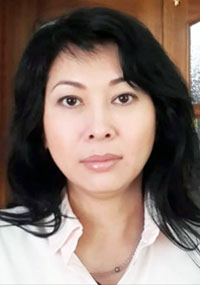 CEO, specialist in private healthcare businesses in Kyrgyzstan, economist.
Principal investigator in private medicine project, co-investigator in medical education